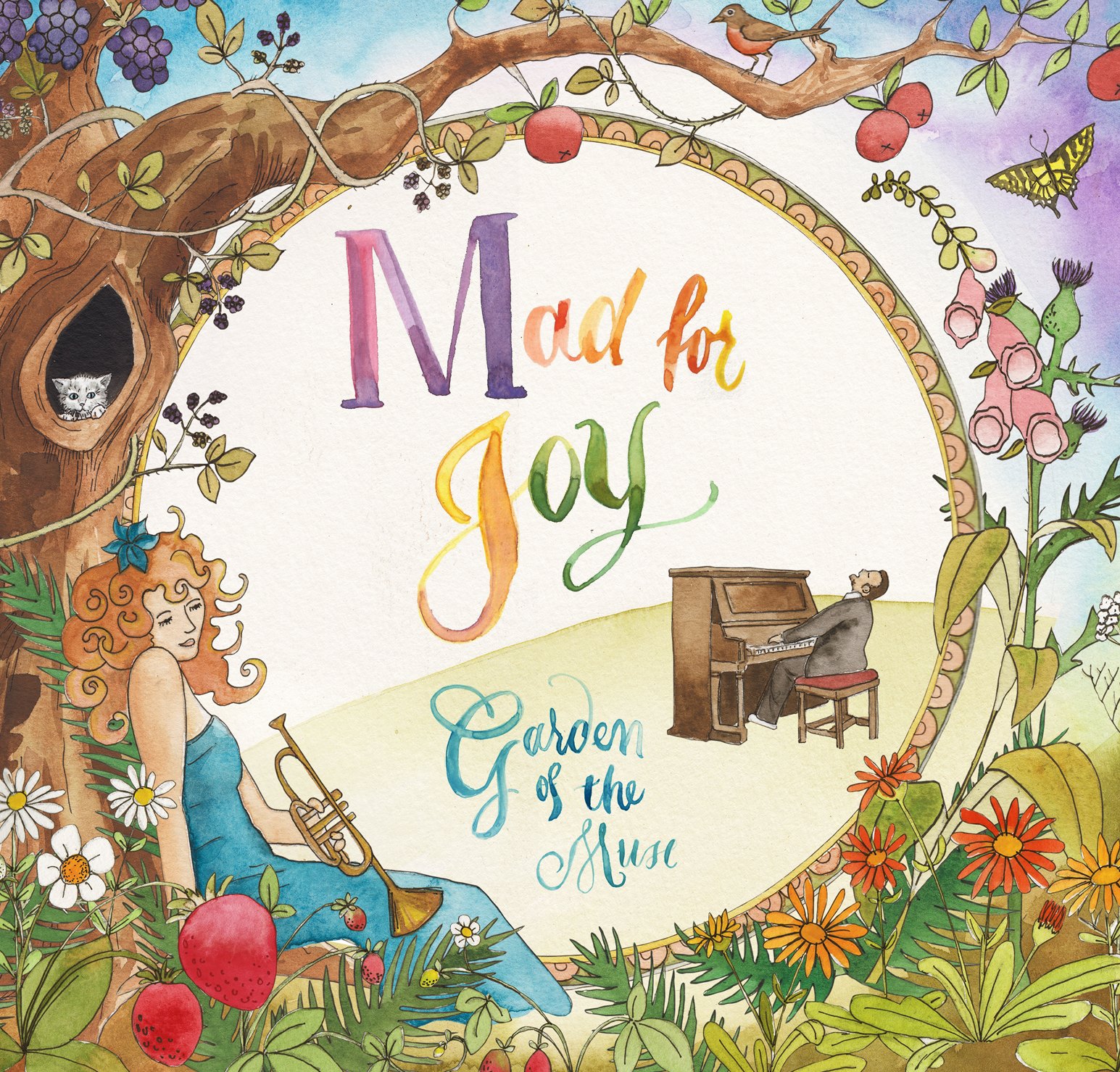 Garden of the Muse - CD
Garden of the Muse is a collection of songs written during an intense period of life and capture the songwriter's experience. Performed for many audiences before making it on a record, these are the songs that made the cut. Michael Nowak, a multi-talented songwriter, mixer, engineer, arranger, and musician whose award-winning work has been heard by millions of listeners around the globe produced the album with Mad For Joy in Vancouver, BC.
Mad For Joy's debut has a maturity that only comes from songwriters that have given themselves time to find their sound. Adam Kerby and Jocelyn Hallett navigate the twisting rhythms of foot stompers and fairylike lullabies with a jazzy agility while sounding like they're having fun with it in the process. Eccentric piano, trumpet lines, and slide guitar flourishes, along with vocal harmonies that convey both power and personality are what will leave the listener coming back for more.